Hi! I'm Katy. I'm here to make cocktails less intimidating, make sure everyone has something delicious to drink, and see that you have the tastiest happy hour snack recipes around.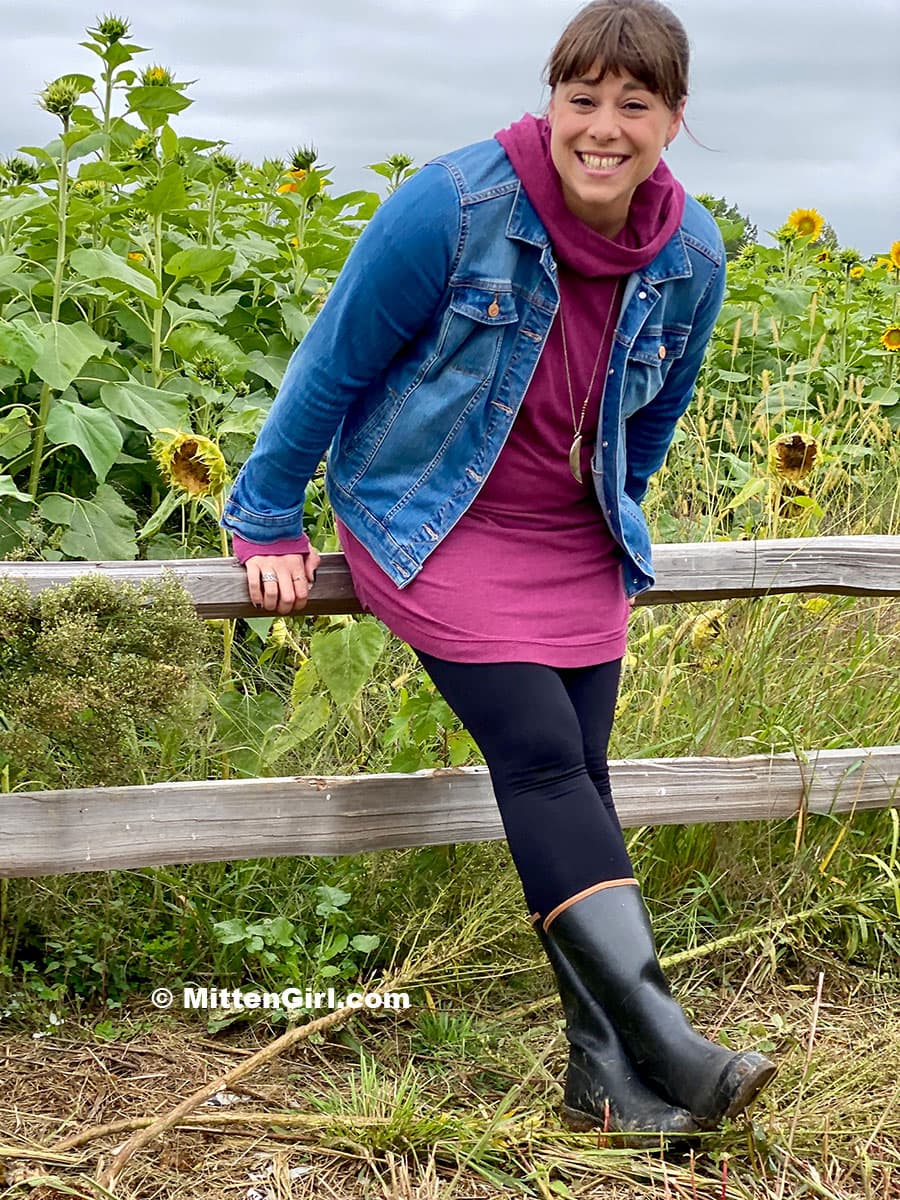 My recipes are simple and straightforward with ingredients that can be found at your local grocery store.
There's meal prep notes to help you know what you can do ahead of time, and freezer notes so you can build a stock of side dishes, breakfasts, and other meal prep pieces so you can save time, and get dinner ready faster.
My cocktails and mocktails are built around syrups you can make in your own kitchen, fresh fruits and herbs, and are combined with easy to find mixers, spirits and liqueurs.
5 Random Things About Me
My musical tastes are firmly stuck in the 1990s and I'm really OK with that.
I love my Great Lakes state of Michigan. Call it "flyover country" and you're dead to me forever.
Olives are gross, no matter what color. Yes, even the cheese-stuffed ones. No, this is not debatable.
I don't know anything about current pop culture. If you want to talk to me about other celebrities, I'll listen, but you might as well be telling me about your neighbors. (Taylor Swift is the exception. I love her and will talk to you about her for way too long.)
I can regularly be found at the boxing club. Hitting a 100 pound bag does as much (or more) for my mental health as it does for my physical health and I love it.
5 Professional(-ish) Things About Me
I am an Enneagram One to the core. Everything said about Ones is true for me. All of it. Not joking.
The printing for my cocktail recipe book, "Homemade Happy Hour," was funded through a Kickstarter campaign that ended at 131% of my goal!
This blog was started in 2012 as a way for me to share nature photography, my original photography focus. I moved away from photographing nature and into the world of cocktails in 2017. In 2019 I made sharing recipes and drinks on this site a regular thing and haven't stopped!
I've been studying photography for the past 16 years. It is my most favorite creative medium.
I love being a project manager for creative work, and have overseen production on major events, digital publications, large scale signage, and a wide variety of print publications, including magazines and books.
Brands I've Worked With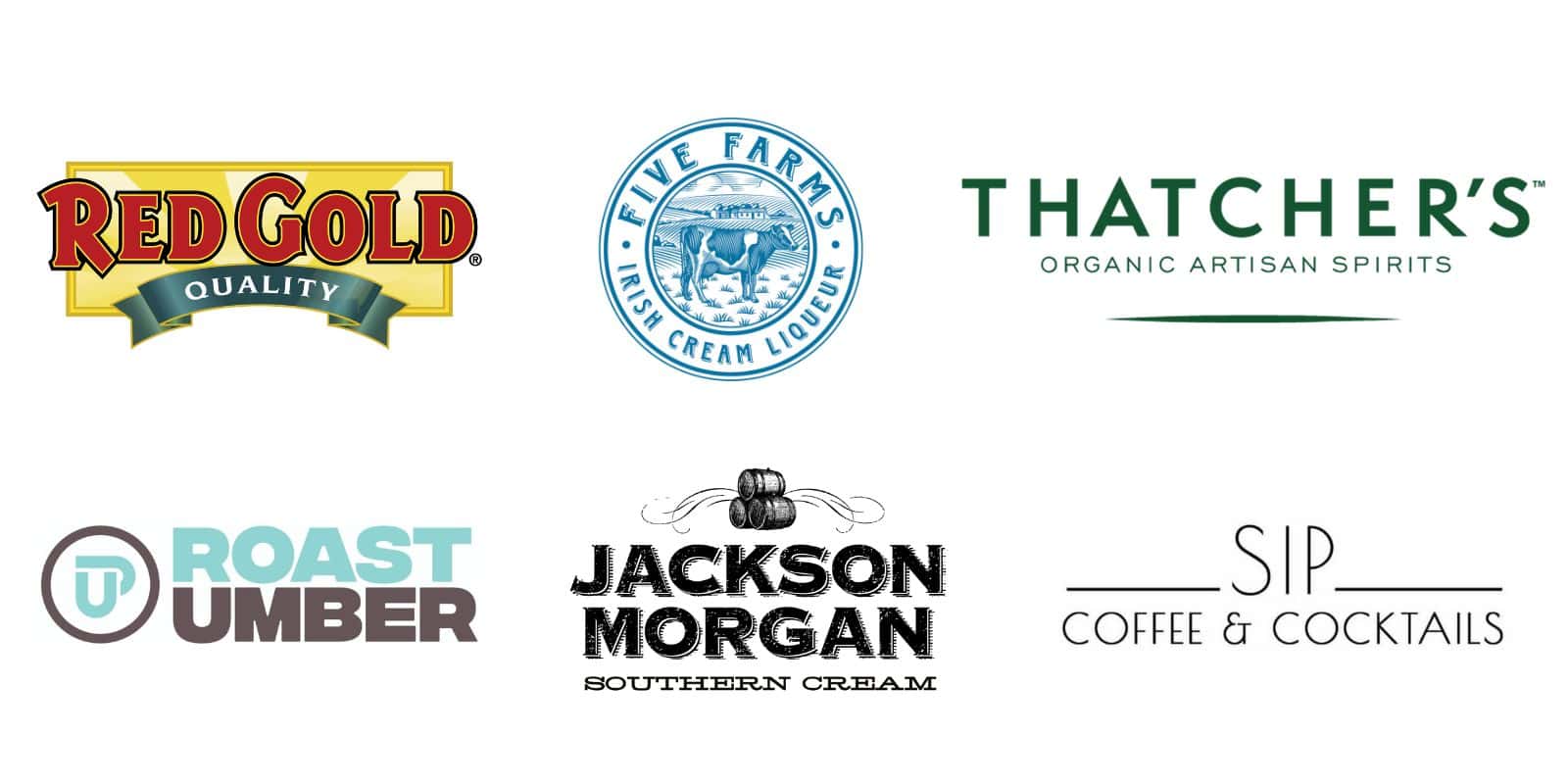 In the Press
Contact Me
I'd love to hear from you! Email me at katy [@] mittengirl.com and I'll be in touch.