Holiday shopping is even more online this year than usual. And depending on how your family's budget was impacted by the pandemic, it might be a bit of a DIY holiday season as well.
Holiday shopping for the cocktail lovers in your life doesn't have to be expensive or complicated. And you can easily go DIY with infused liquors and homemade cocktail syrups.
Cocktail Recipe Book
Barware
Having nice cocktail glasses in the cupboard will go a long way in inspiring a home bartender. Treat the cocktail lover in your life to a new set of beautiful glassware.
Round Ice Cubes
Are round ice cubes necessary? Nope. Are they super fun and make drinks feel more special? Yup. Does the cocktail lover in your life have round ice cubes in their freezer? Probably not. Change that with round ice cube molds!
Stainless Steel "Ice" Cubes
These are perfect for the cocktail lover who likes to sip high end spirits. Stainless steel cubes are stored in the freezer and keep drinks cold without watering them down.
Mixing Glass
There's nothing like a mixing glass to make your favorite home bartender feel like a professional mixologist. Pair this up with bar tools and you have the perfect set for someone looking to up their home cocktail game.
Bar Tools
Can you make cocktails without fancy bar tools? Yes. Is it way more fun to make cocktails with fancy bar tools? Also yes. These display nicely, and keeping them in view will definitely lead to cocktail inspiration.
Bitters Sets
Bitters are fun to use in cocktails, but can be expensive and intimidating to buy in large bottles. These sets of small bottles are a great way to introduce someone to bitters so they can discover their favorites.
Luxardo Cherries
Luxardo maraschino cherries are the gold standard cherry garnish for Old Fashioned cocktails. These are the perfect addition to a cocktail themed gift basket or give to the bourbon lover in your life.
Cocktail Picks
Stainless steel cocktail picks are an inexpensive way to dress up any cocktail garnish and something that the cocktail lover in your life likely doesn't have (because they just haven't thought about buying them).
DIY Liquor Infusions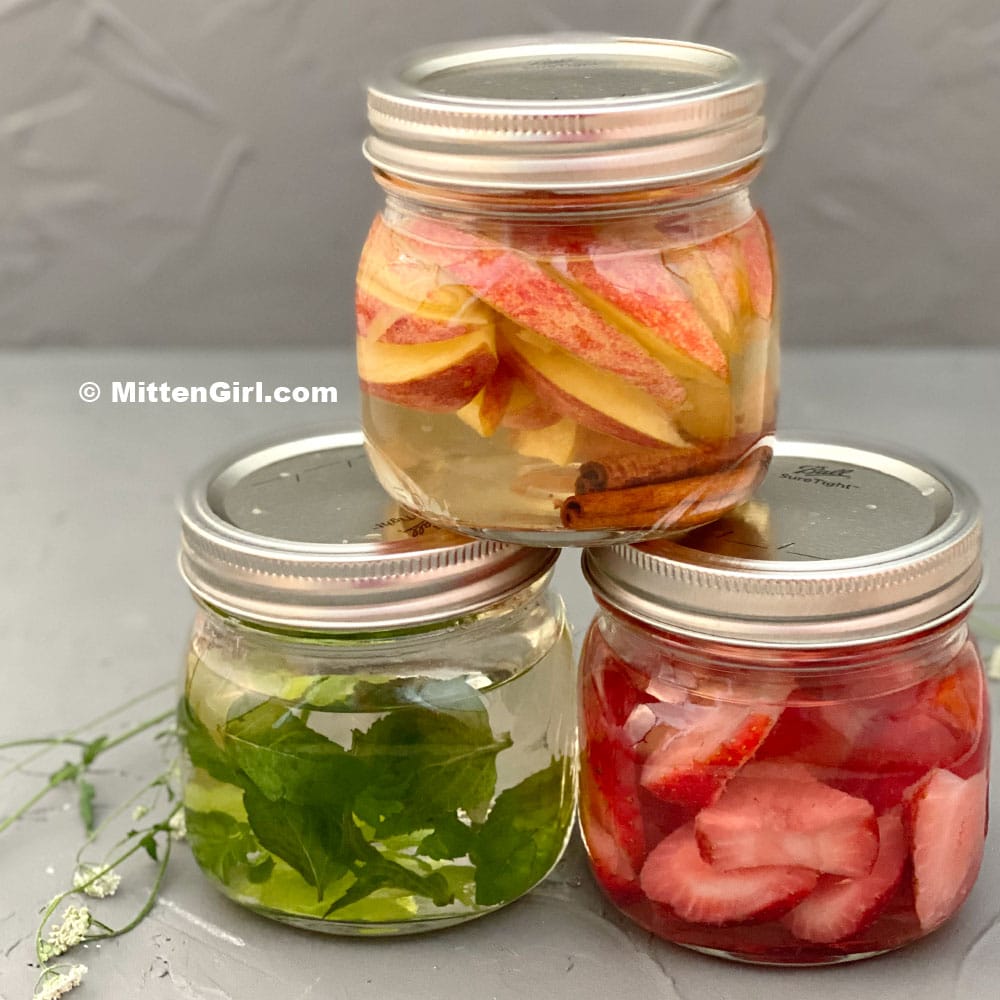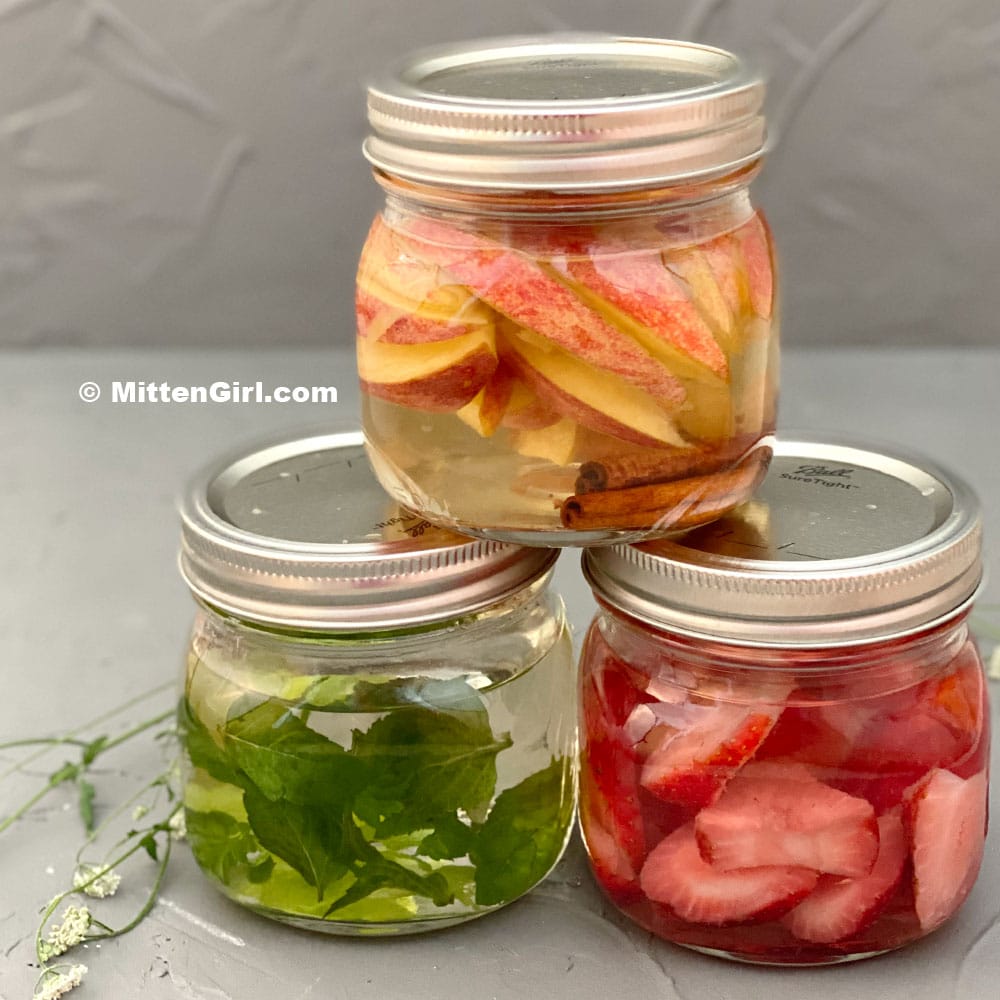 Don't forget to package your infused liquor in a pretty jar for gifting!
DIY Cocktail Syrups
Cocktail syrups are easy to make, and use ingredients you likely already have in your pantry. Get the instructions for making honey, brown sugar, and berry cocktail syrups on my DIY Cocktail Syrups page.
Cocktail Napkins
Another little thing that's perfect to tuck into a gift basket. Nice cocktail napkins make drinks feel special and definitely elevate a happy hour at home.
Are you holiday shopping for cocktail lovers on your list? What would you add here? Do you love making cocktails? What's on your holiday wish list?
---
Disclaimer: This post contains affiliate links. If you make a purchase using one of these links, I make a small commission.