Get Easy and Delicious Recipes in Your Inbox!
Join my mailing list and I'll send you a tasty new recipe each week!
Getting Personal
So much about building my business feels like pushing a snowball up a hill.  You start off with ...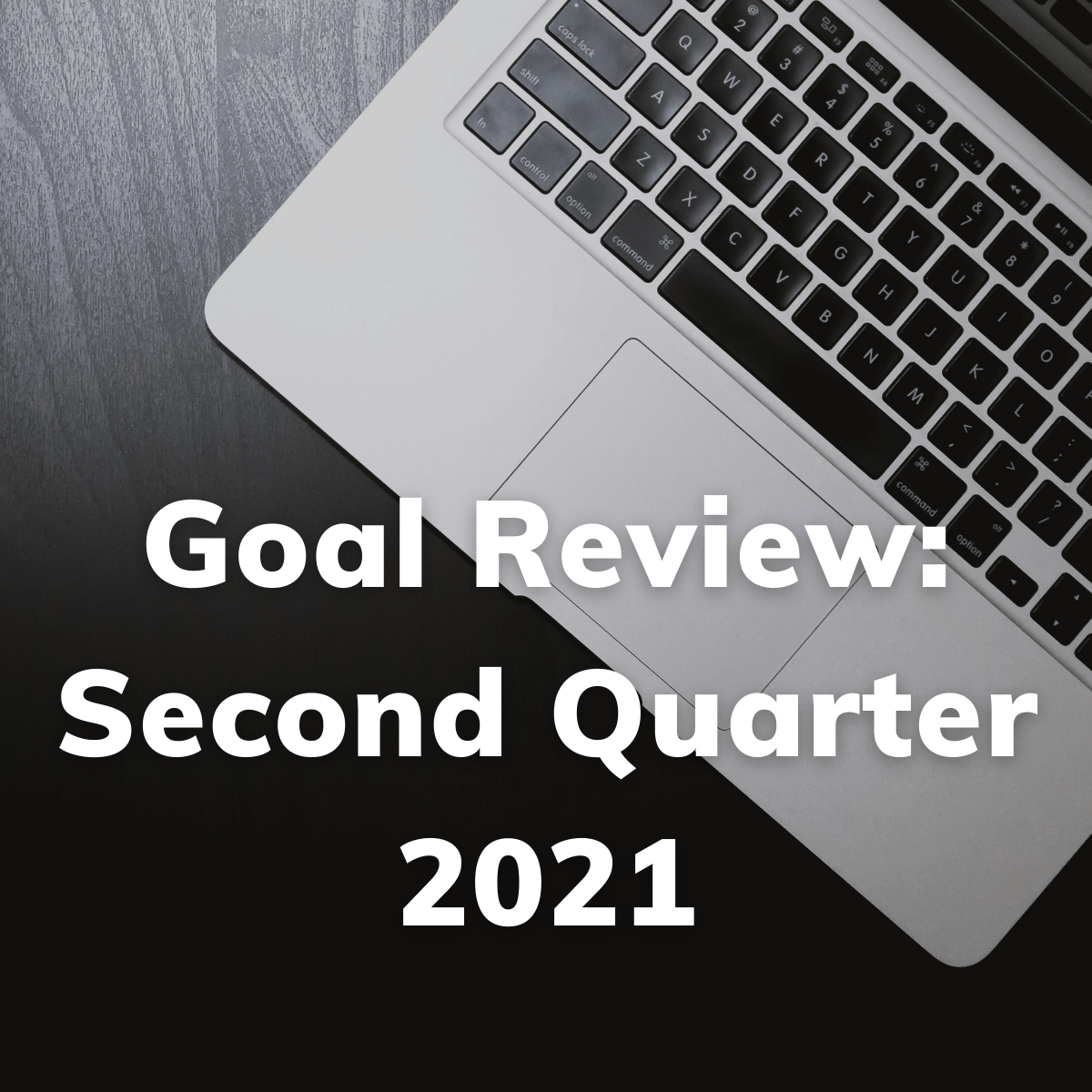 The second quarter of 2021 is done and we're half way through the year. As always seems to be the ...
The backyard herb garden is my most favorite thing about our yard. Fresh herbs play a huge role in ...