This post contains affiliate links.
What is it about summertime that has me craving vodka cocktails? There's nothing like a warm weather happy hour, especially when my drink is made with refreshing ingredients such as citrus, mint, and fresh summer fruit.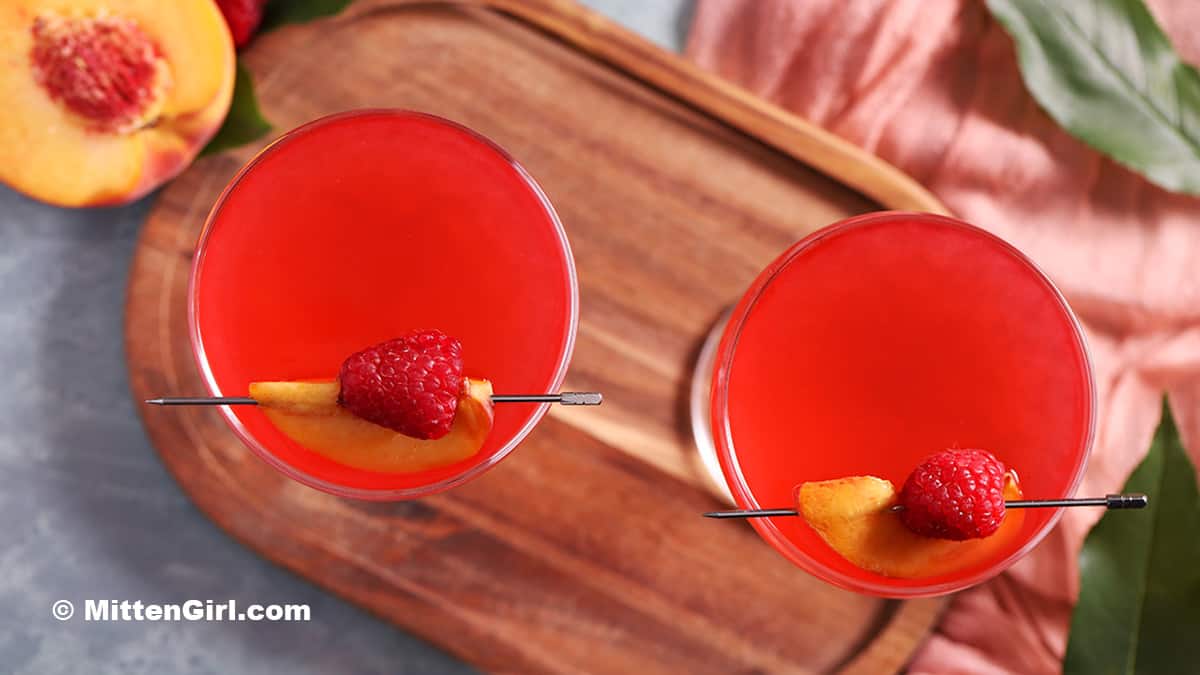 There's no better way to beat the summer heat than with a delicious, ice cold drink in your hand. Full of seasonal ingredients, shopping for summer drink recipes is easier to do at the farmers market than the grocery store.
A good summer cocktail should be refreshing, light, and easy to drink, with a balance of sweet and citrus flavors. Delicious and fresh ingredients are even easier to find in the summertime, so I've used flavors like pineapple, peaches, and fresh berries to add a sweet and fruity flavor to these refreshing summer vodka cocktails.
Vodka is a popular choice for summer cocktails, in part because of its versatility. Each of the recipes below feature vodka as the main spirit, yet taste nothing alike.
Bonus: these cocktails are all served super cold, making them refreshing and easy to drink on a hot day at your next summer party.
Summertime Vodka Cocktails
Bar Tools for Vodka Cocktails
New to creating cocktails at home? Here are a few of my favorite (and affordable) bar tools to get you started making any of the delicious recipes featured above.