The holiday season calls for delicious appetizers! Whether served at your next Christmas party or as an addition to your Christmas dinner menu, these easy holiday appetizers are sure to please.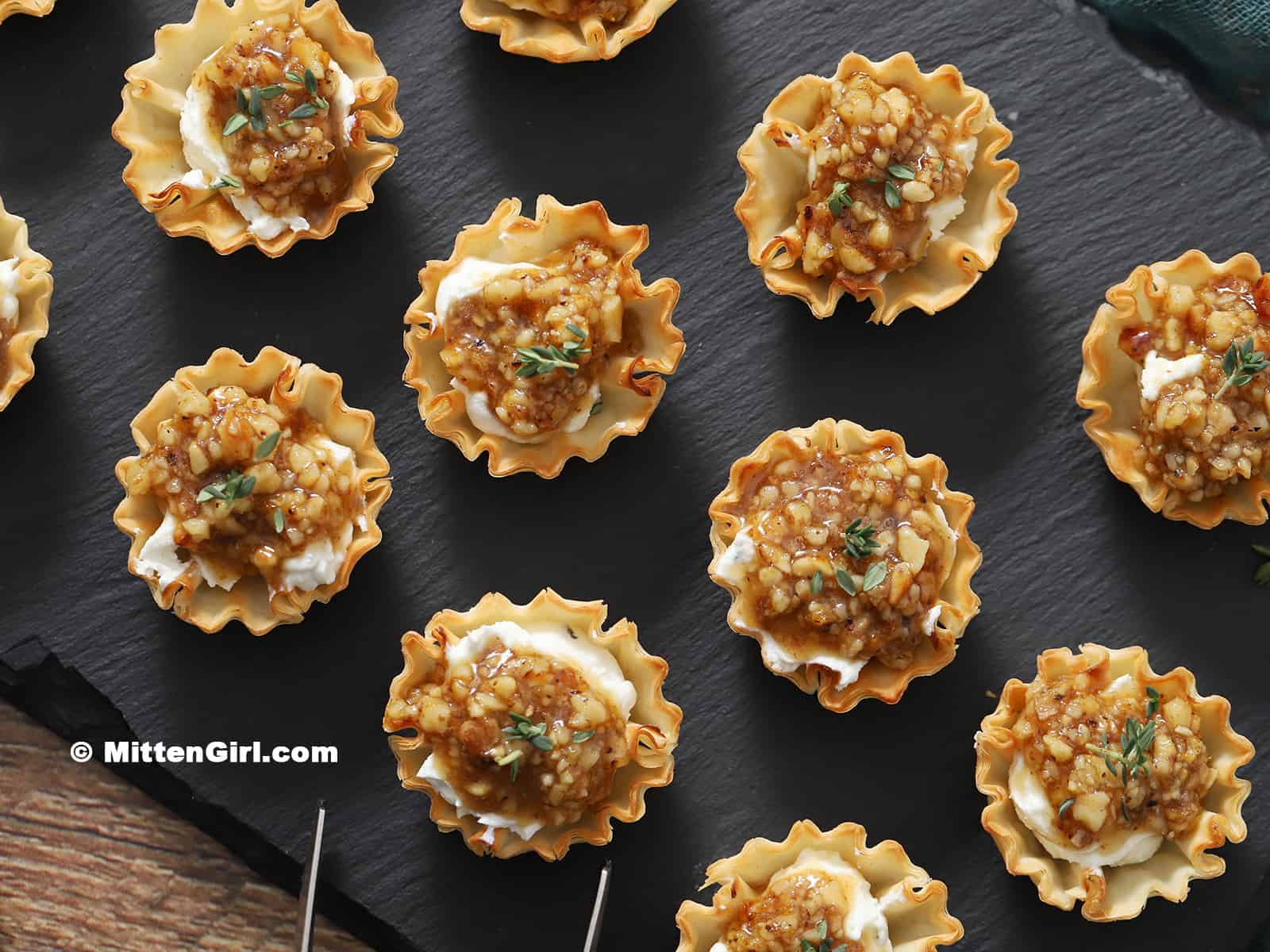 Perfect for your next holiday party, the tasty appetizers below can all be made ahead, and feature fresh herbs and simple ingredients you can easily find at the grocery store. We're skipping traditional cheese balls for creamy dip, easy finger foods, and bite-sized snacks your guests will love.
This list of Christmas appetizers proves foods don't have to be shaped like a Christmas tree to be festive. They're an elegant and perfect way to start your holiday meal.
8 Easy Christmas Appetizer Recipes