There is no short answer for the "what do you do?" question when it comes to this job. A lot of different hats are worn and what I'm investing my time in is constantly shifting. Here's what made up the past three months (Q3) of the year as I work towards my annual business goals.
Jump to:
New to this series?
I started my business in 2021, and every year I set goals and track my progress in quarterly reports. They're one part holding myself accountable and two parts documenting my journey. Read past posts here:
Summer Projects
When the year began, I set the goal of taking the entire month of July off to spend with my family. Instead July became my busiest month of my year (so far)! So I decided to shift that month-off goal to "work 10 hours per week" all summer instead. I definitely went over that a couple times, but only for the really fun projects. 
One of those really fun projects was a multi-day food styling job with the talented Stacy Feyer Salo of Pop Kitchen Studio. We worked together while she photographed the menu for Anna's House, a small chain of breakfast and lunch restaurants in lower Michigan. I love when I get to do solely food styling (using my torch!) and just focus on making the food look beautiful for the camera. 
July Recipes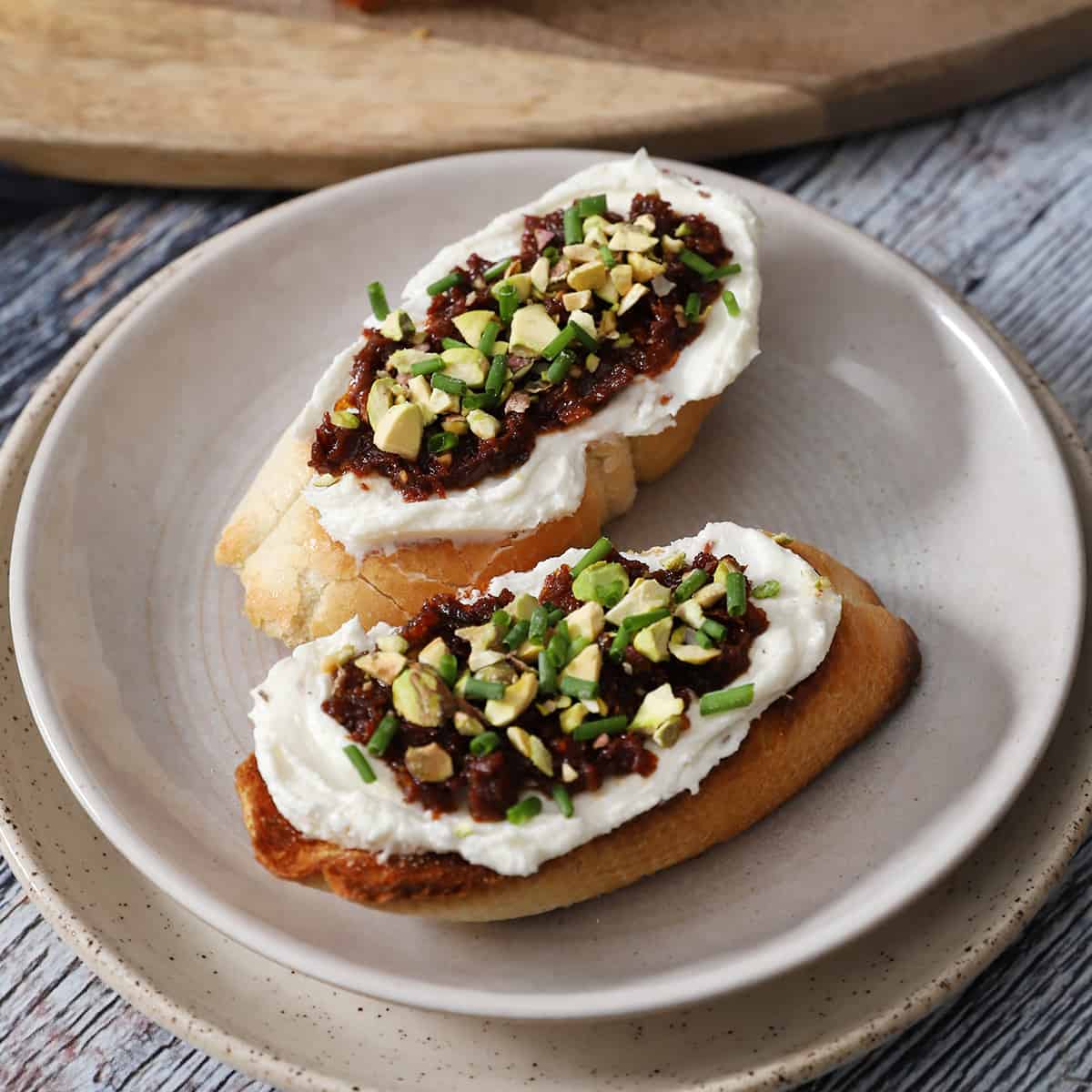 The Holiday Season Starts Early
August is actually the beginning of holiday season for my brain since it's when I start working on content planning for the end of the year.
August is also when I have to pitch my book and my services to several different print publications and holiday guides for the upcoming holiday season.
Look for my work in the November/December issue of the Grand Rapids Magazine, and Homemade Happy Hour in the We Are Women Owned holiday guide, which comes out in mid-November.
August Recipes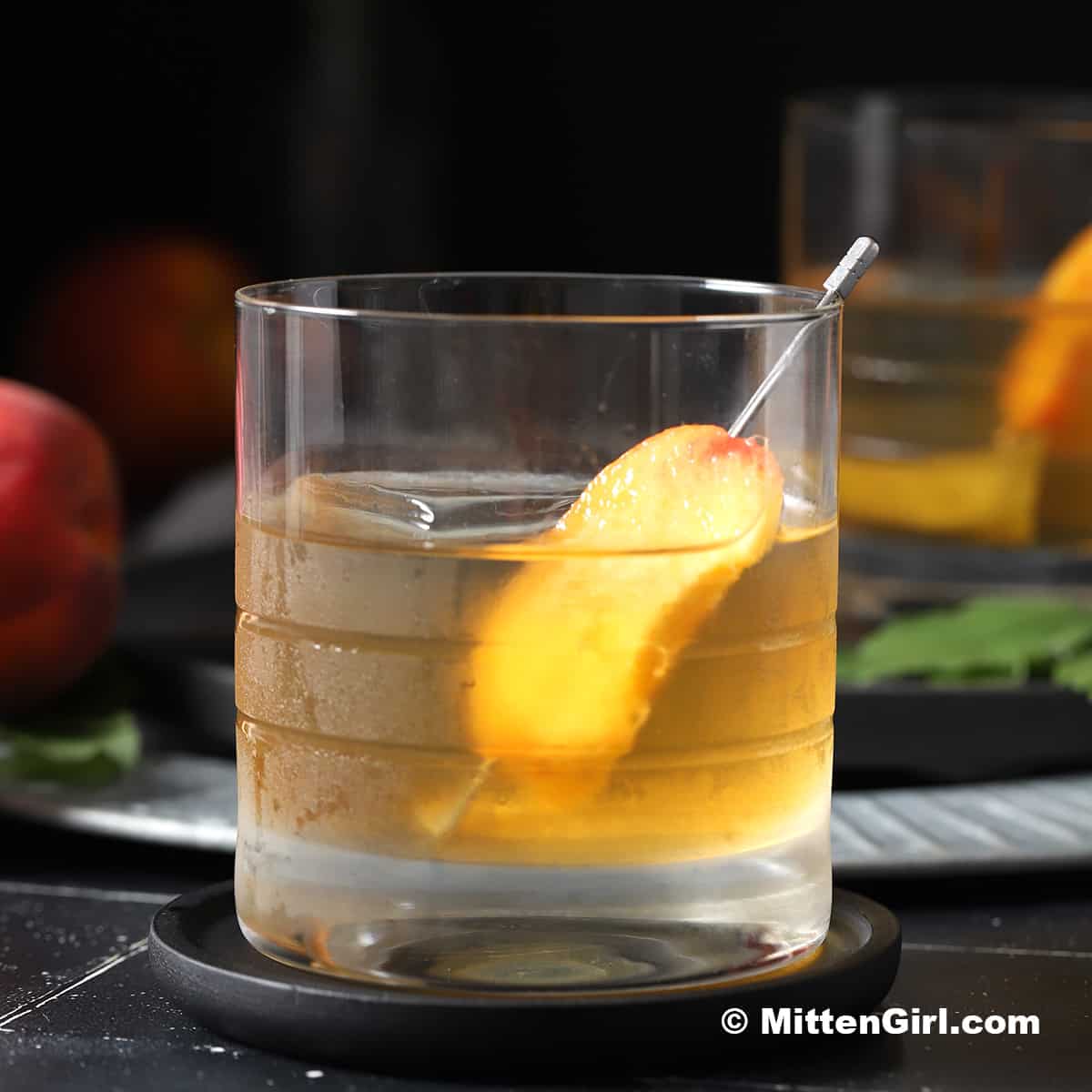 Book Sales and In Person Events
Fall is always full of book sales and scheduling holiday events, but this year I'm booking the earliest I ever have. I did three events - classes and book signings - and have nine events booked for Q4.
I also had the highest book sales of the year in September, putting me only 155 copies away from my B.A.G. (big audacious goal) of selling 1,000 copies!
September website traffic was the highest of the year so far with pumpkin spice syrup reigning supreme. The week after Starbucks announced their fall menu, pumpkin spice everything started to get popular.
Client work from July showed up in print in September, with my photography of the food from Sheshco Mediterranean Grill appearing in the September/October issue of the Grand Rapids Magazine.
September Recipes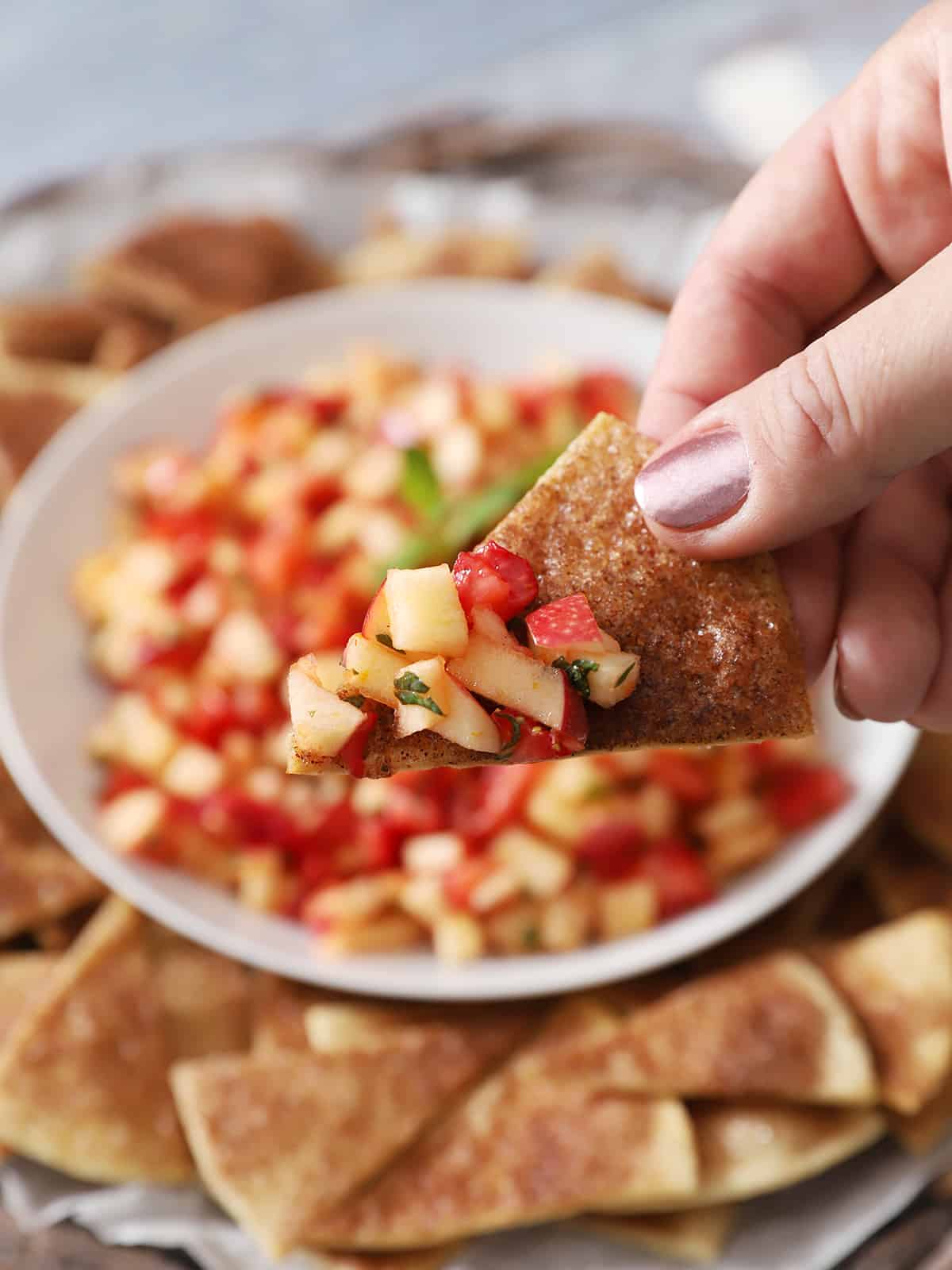 What's on the Way in Q4
The final three months of the year are going to be a marathon for me. Contracts for two new client photography shoots are signed, with more holiday shoots pending.
Those in-person events I mentioned before all happen in the next eight weeks, and I can't wait to see everyone! Keep an eye on my website, subscribe to my weekly newsletter, and/or follow my social media channels for all the dates.
There will be fewer new recipes on the site over the next couple of months as I balance out all the seasonal work on my plate. Make sure you're subscribed to my weekly newsletter so you're the first to know about new recipes, plus I always share delicious recipes from my food blogger friends.
You will also see an increase in the price of my book starting December 1. When I ordered the third book printing, it came back costing $2 more per book. That's an increase I can't absorb, so it has to get passed on when the new books start shipping.
Ways to Support My Business (for Free)
As always, I'm so grateful to you for reading and following along on this journey. If you have any questions for me, drop them below!
Cheers!
- Katy