This post contains affiliate links.
From a classic champagne cocktail, to a French 75, to your own favorite combination, these easy bubbly cocktails are fun to make, and even more fun to sip. 
Start with a chilled bottle of your favorite semi-dry or dry champagne/sparkling wine.
In a champagne flute, place:
For a classic champagne cocktail:
1 sugar cube (or ½ teaspoon sugar) 
4 dashes aromatic bitters
For a French 75:
0.5 oz fresh lemon juice
0.5 oz simple syrup
1 oz gin
0.5 oz fresh lemon juice
0.5 oz elderflower liqueur
Top your glass with your favorite sparkling wine or Champagne.
Enjoy!
Tips on Bubbly Cocktails
These recipes are specifically made to go with dry or semi-dry champagne/sparkling wine. If you make these with moscato, they will be extremely sweet.
Use fresh lemon juice in the cocktails that call for it.
Swap apple juice for the cider in the caramel apple cocktail if it's not cider season or you just can't find it.
Make it a Blueberry French 75 by using blueberry gin with fresh lemon juice and simple syrup. I love New Holland Sprits' Blueberry Knickerbocker Gin.
Ice cubes don't belong in these cocktails, so chill as many ingredients as possible - syrups, juices, and especially the bubbly - before serving.
Snack Pairing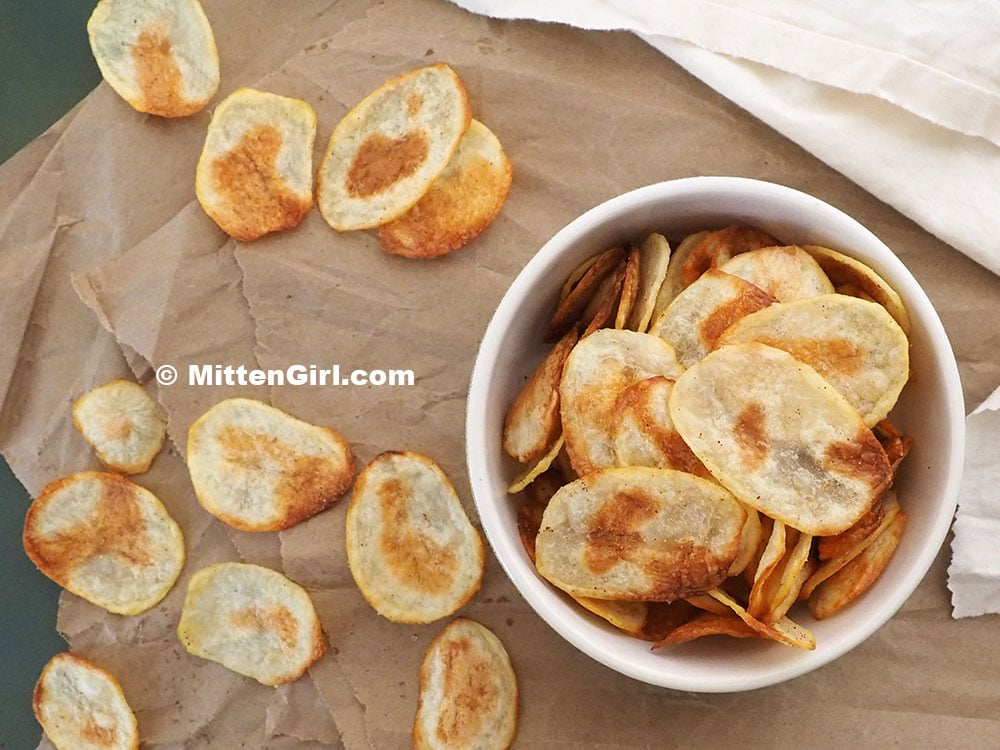 Pin it for later