---
Disclaimer: This post contains affiliate links. If you make a purchase using one of these links, I make a small commission.
---
Crafting your own homemade liquor infusions is a delicious way to enjoy a variety of flavors using your favorite spirits while skipping the artificial flavors, added colors, and sugar often found in store-bought flavored alcohol.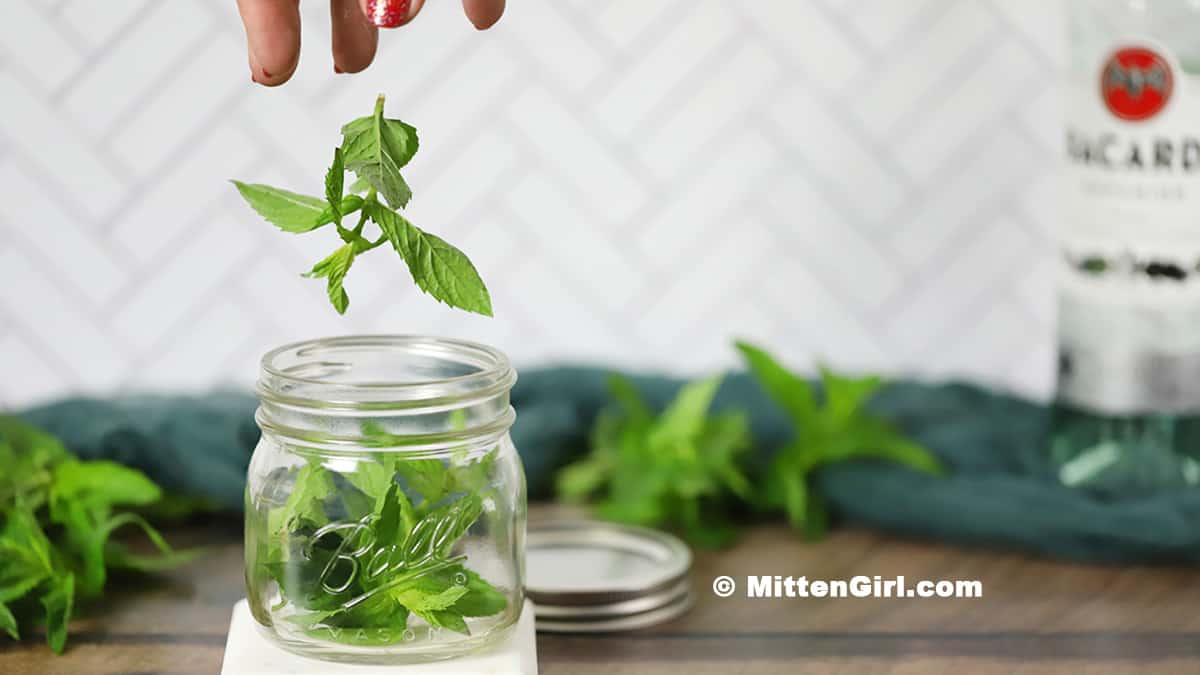 Fresh fruit, herbs, and other easy-to-find ingredients make the best liquor infusion ingredients. These infusion ingredients will lend their color to your alcohol of choice, making it naturally flavored and often even prettier than the store-bought counterpart.
By infusing your own liquors, you get to make all the flavor decisions. Want a lightly flavored alcohol? Strain out the fruit or herbs after a day or two. Want a strong flavor? Let the infusion sit for a few additional days.
Homemade liquor infusions make great gifts! I love creating them for the holidays, then gifting them in a DIY Cocktail Kit.
Below are several DIY Liquor Infusions to try. All include instructions for the infusion, plus cocktail suggestions for using the liquor. Grab a pint mason jar and let's get infusing!
Homemade Liquor Infusion Recipes